Bespoke & Tailoring
Bespoke tailoring has been in operation for 23 years, and over our working years, we've worked with a luxury clothing store with a fine tailoring pedigree and founded The Bespoke Tailoring.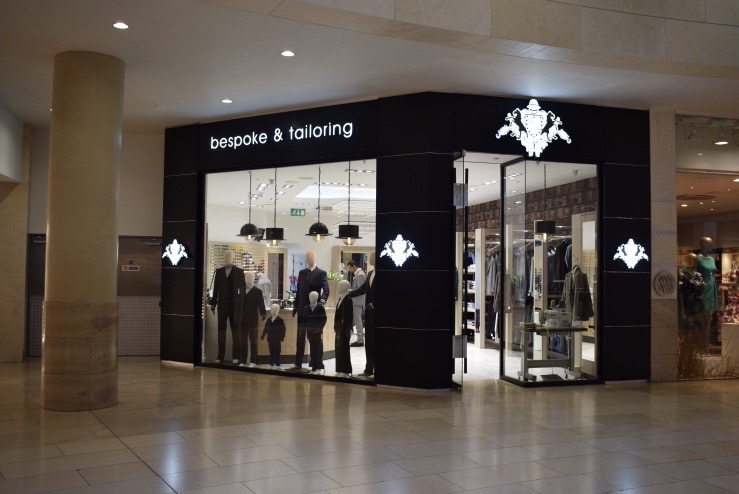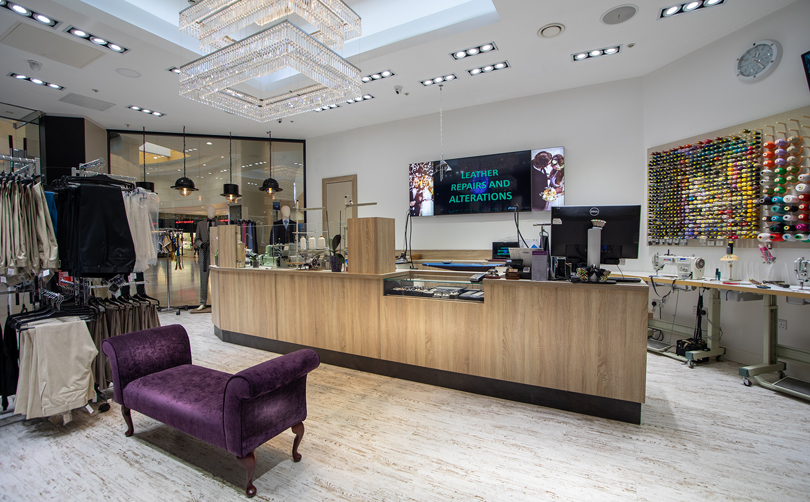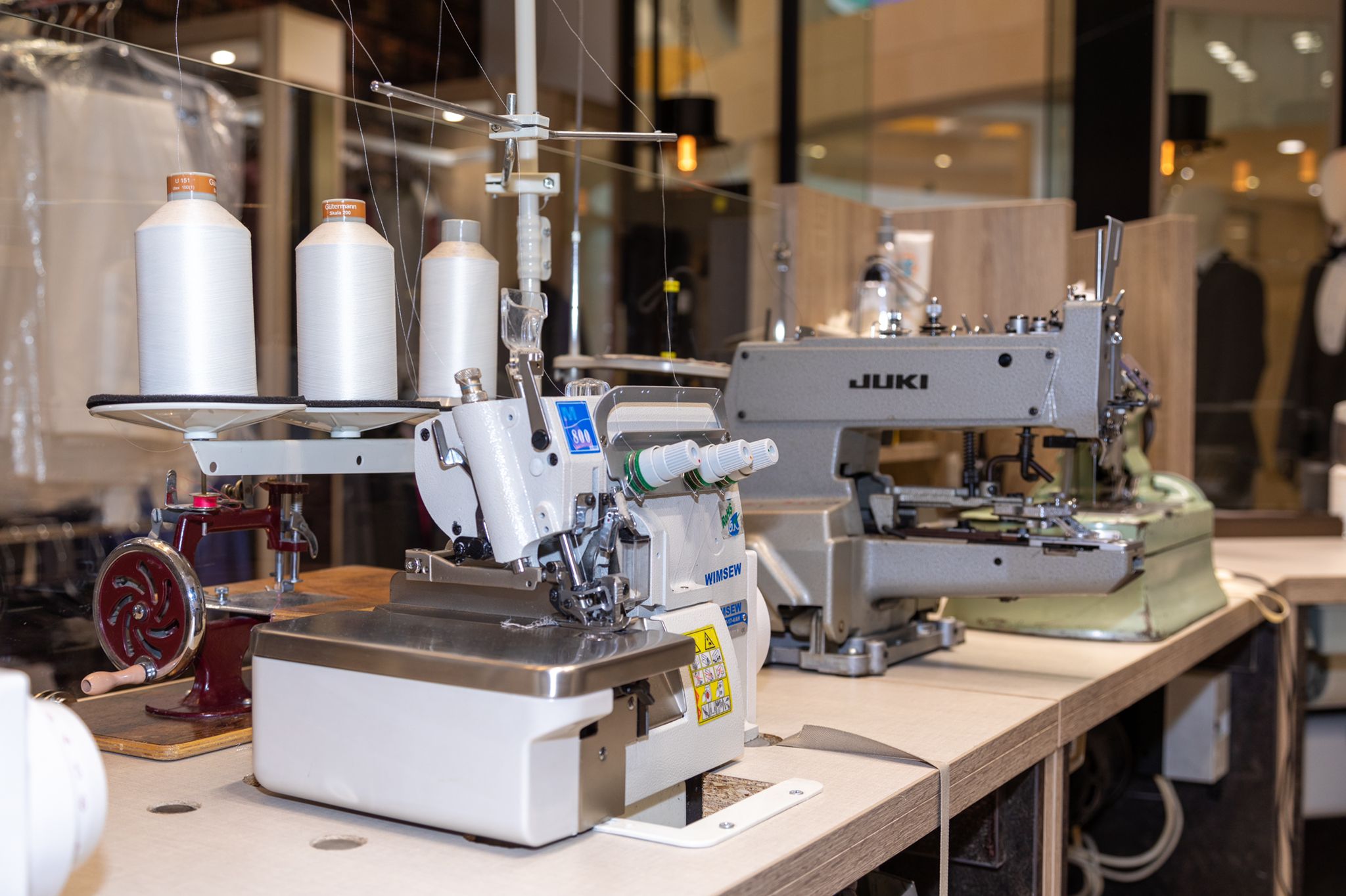 Irrespective of what you want to appear in, we use our meticulous approach to ensure you look and feel amazing.
We've met some amazing industry friends throughout this period and developed some solid relationships with high-profile clients. Working in menswear for a large portion of his younger life has resulted in an accumulation of talents in fitting, pinning, and, most importantly, providing excellent customer service to our customers.
Bespoke Tailoring, having established a solid relationship with its customers and a world-class skillset, continues to adapt and evolve the business to meet the needs of its consumers while maintaining an unrivaled level of attention to detail, luxury, and customer care.
10000+

Happy Customers

5000+

Bespoke Suits Stiched

2000+

Varieties of Fabric

50+

Suits Designs
Co-Founders
Stephen Khan & Zain Khan
The owner Stephen Khan and his son merit the company's success to the expertise passed down through the generations. His father worked in the leather trade and as a youngster, Stephen's passion for retail was sparked by the inspired visits to petticoat lane market.
Working in menswear for much of his younger life has led to an accumulation of skills in fitting, pinning and most importantly customer care. Every brand has its own techniques and taking the best practices from each has results to an experience unique to bespoke & tailoring Stephen noticed the divide between your local dry cleaners offering alterations and the bespoke tailors of Savile row. Having built a strong relationship with his customers and a world class skillset, Bespoke & Tailoring continues to adapt and evolve the business around the consumer's needs with an unrivalled attention to detail, luxury and customer service.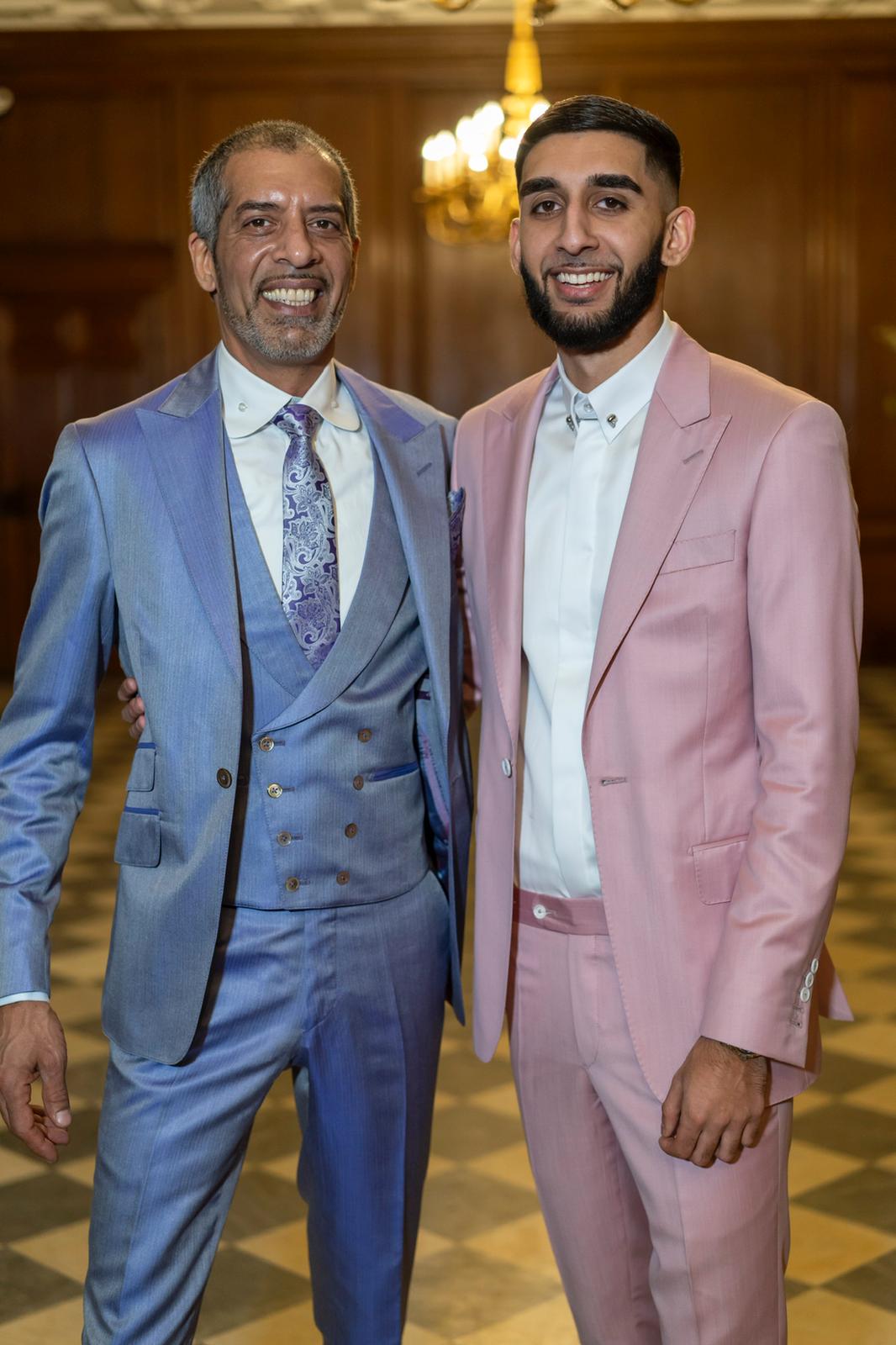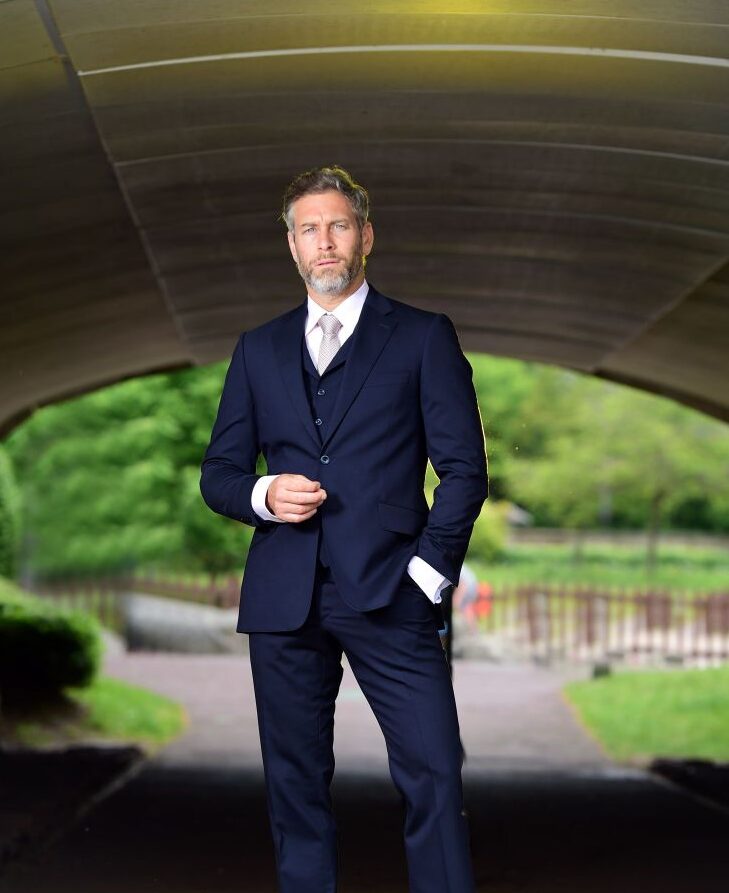 Why Choose
Bespoke Tailoring?
Actually, it's harder to find clothes on the shelf; every person is different in their own shape and size and can never get that perfect fit, whether it be a pair of jeans or a full suit. Some men prefer vintage clothes that were once made for someone else but may fit well. The best reason for bespoke clothes is great fun and exciting to have something made by hand for oneself.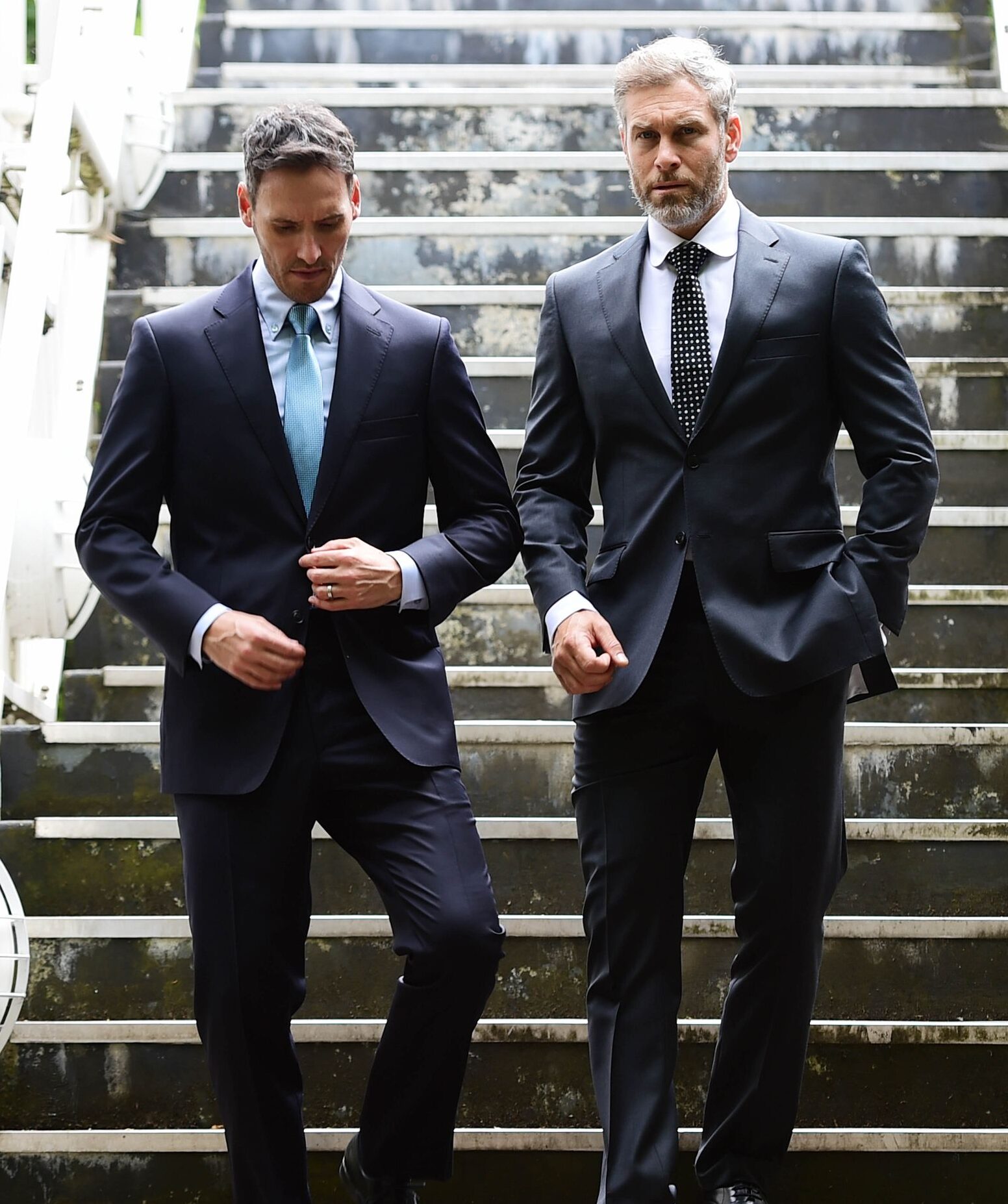 It is less a luxury but rather a unique way to experience an old craft that has been part of our culture since the middle ages. Having something made by a bespoke tailor is like commissioning a chest of drawers from a carpenter or ordering cufflinks from a jeweler. It is simply a wonderful experience that most men who love clothes will enjoy.
Testimonial
Thousand of customer love us
because our members love us.
Absolutely outstanding service from my 1st visit to my last. Nothing was too much and the alterations were spot on and carried out extremely quickly in time for my wedding. Cannot recommend enough! 5 star service.
Joseph Gleed
I had my engagement suit tailored here, the fit came out great! these guys really know what they're doing for the fraction of the price. Saville Row would have charged me an arm and a leg!
Ronald Wooton
Professional, courteous and helpful service for an excellent shopping experience. Quality selection of semi-bespoke suits, altered to a perfect fit. I left with easily the two best suits I've ever owned.
M Lewry
Zee and Stephen are extremely welcoming and professional. I found their store online by searching on Google: "best tailor near me". I will definitely be returning and would highly recommend their services.
Emmanuel Nnaji
FAQ's
You have question,
so we have answers
Do you do men's and ladies alterations?
Yes, we cover both all men's and women's garments.
What's your average turnaround time on your alterations services?
Between 1 & 2 weeks. Although we have the facilities to do it quicker than this if the customer is working on a schedule.
How long does it take to make a bespoke garment from scratch?
Do you sell your own Ready to Wear Collection?
Yes, we do! only for men's wear which is exclusively available in-store for both 2 piece and 3 piece suits as well as blazers, chinos, trousers and shirts.
Where are your suits made?
Abroad in the Czech Republic.
How many fittings do you ask for when making a bespoke garment?
Do I need to make an appointment to use your alteration or bespoke making service?
For alterations and bespoke making customers are welcome to walk in as and when they wish however they are also welcome to make an appointment to secure a time.
How many ranges of fabrics do you have?
We have low and high-quality end fabrics. Our lower-end fabric books are used by a company called "REDA" and our high-end books are used from "scabal" & "Holland and Sherry.
KNOW MORE