Bespoke Process
The Perfect Piece – Bespoke Suit
For your first bespoke garment or a change of tailor, we work with our clients to fully understand their requirements and design the right outfit for any occasion. The procedure is tailored to your needs, but here's an overview of what to expect. With over 35 years of experience, you are in good hands.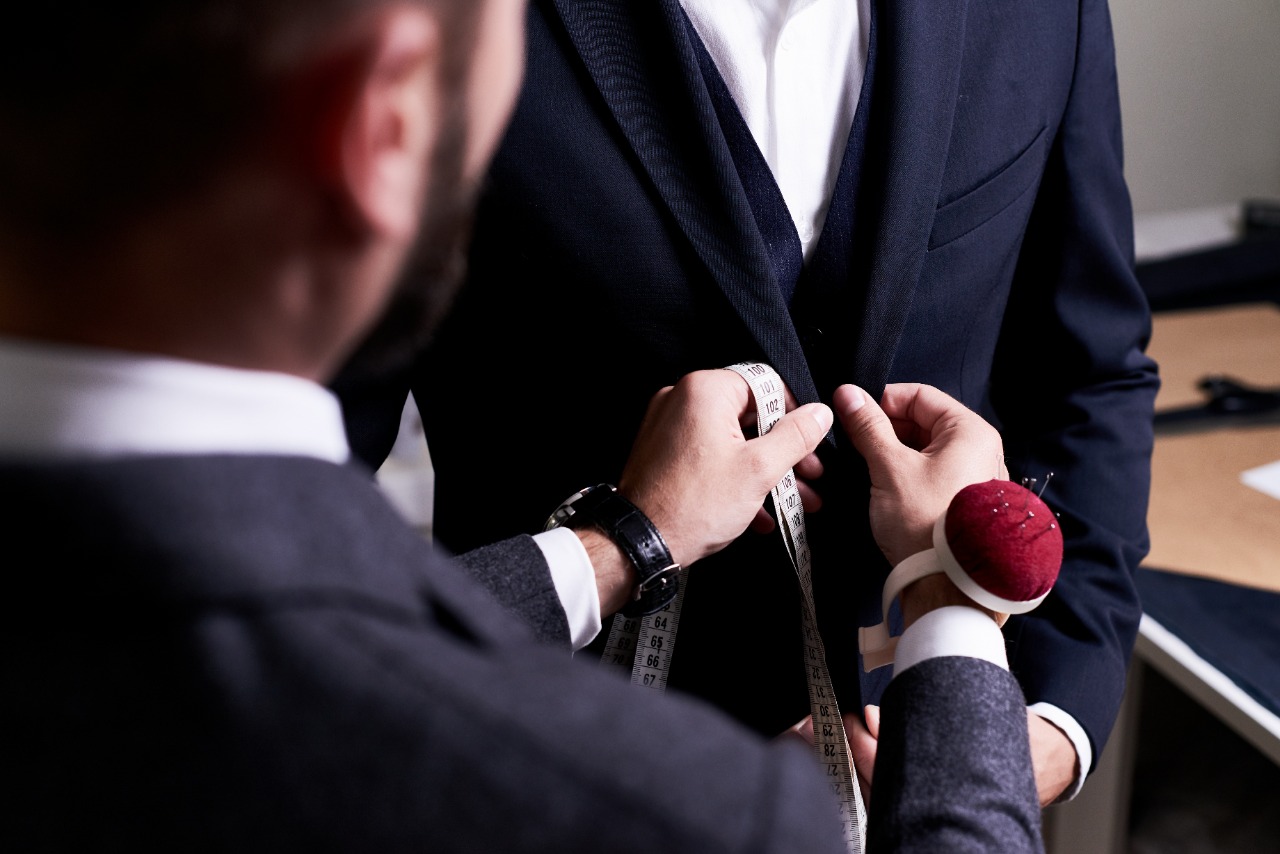 World-Class Tailoring for Bespoke Suits in UK
We Sew to Match
It's important to us that our clients feel comfortable in their clothes. We are proud of our long-term clients and
have refined our processes to produce the best results.
We are happy to follow your lead or lead your clothing – we work in conjunction with you.
---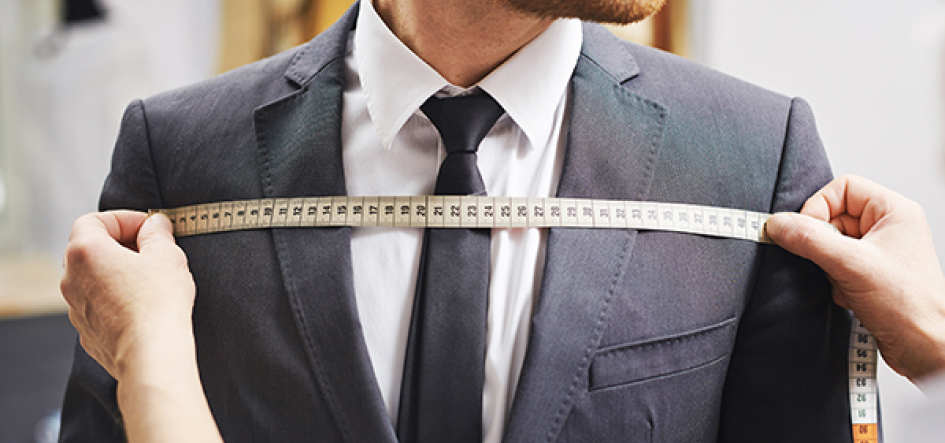 We will gather as much information as possible by email or phone before the meeting. This allows us to pre-select fabrics that suit the event, season, and budget limits. We can also help give you the right inspiration needed, or you can get inspiration on the internet.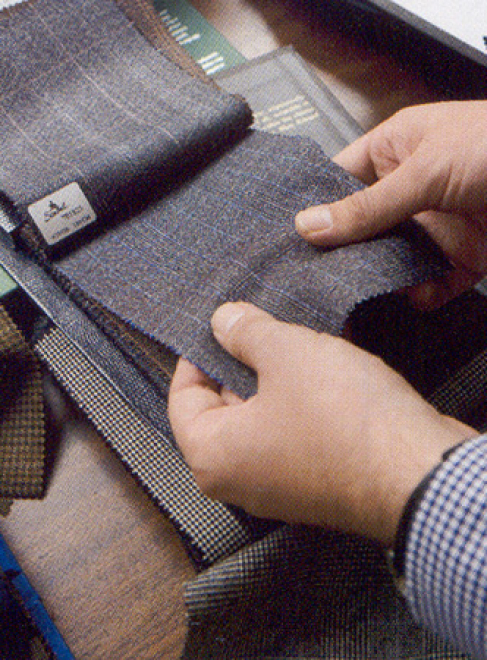 2
Initial Consultation
This will be handled at our Bluewater store and will invest a lot of time going through with the customer in-depth what they are looking for. This will give us a better understanding of pricing and looks and what they want to incorporate into the suit.
Choosing fabrics
Linings choice
Buttons
Then going on to choose the design and style of the suit they will be wearing whether it be a single-breasted 3 piece or a 2 piece jacket and trouser combination.
Full body and posture measurements will be taken.
"

When we speak of offering bespoke Tailoring, many people think it is for special people only. That's true because to us, everyone is special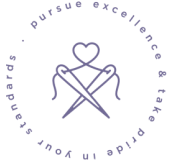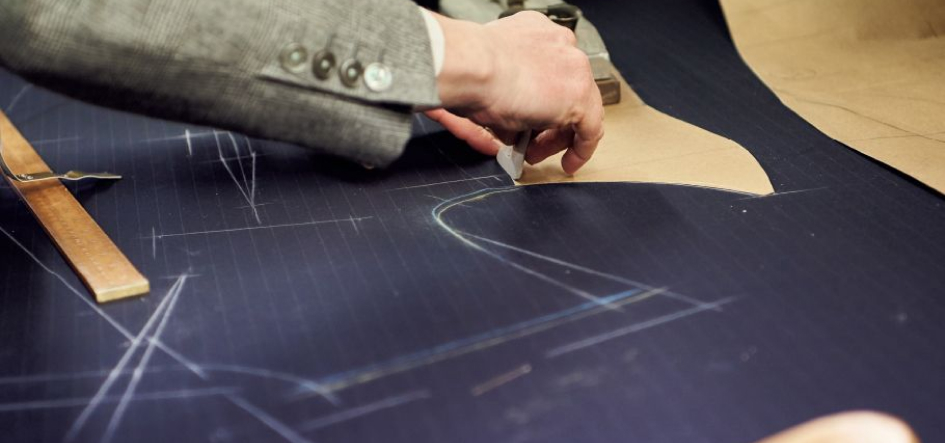 This will be shown to the customer through either our suit builder or shown through our ready to wear collection to give the customer visually and physically the design and style their suit will be whilst being able to see it on them through our ready to wear suits styles.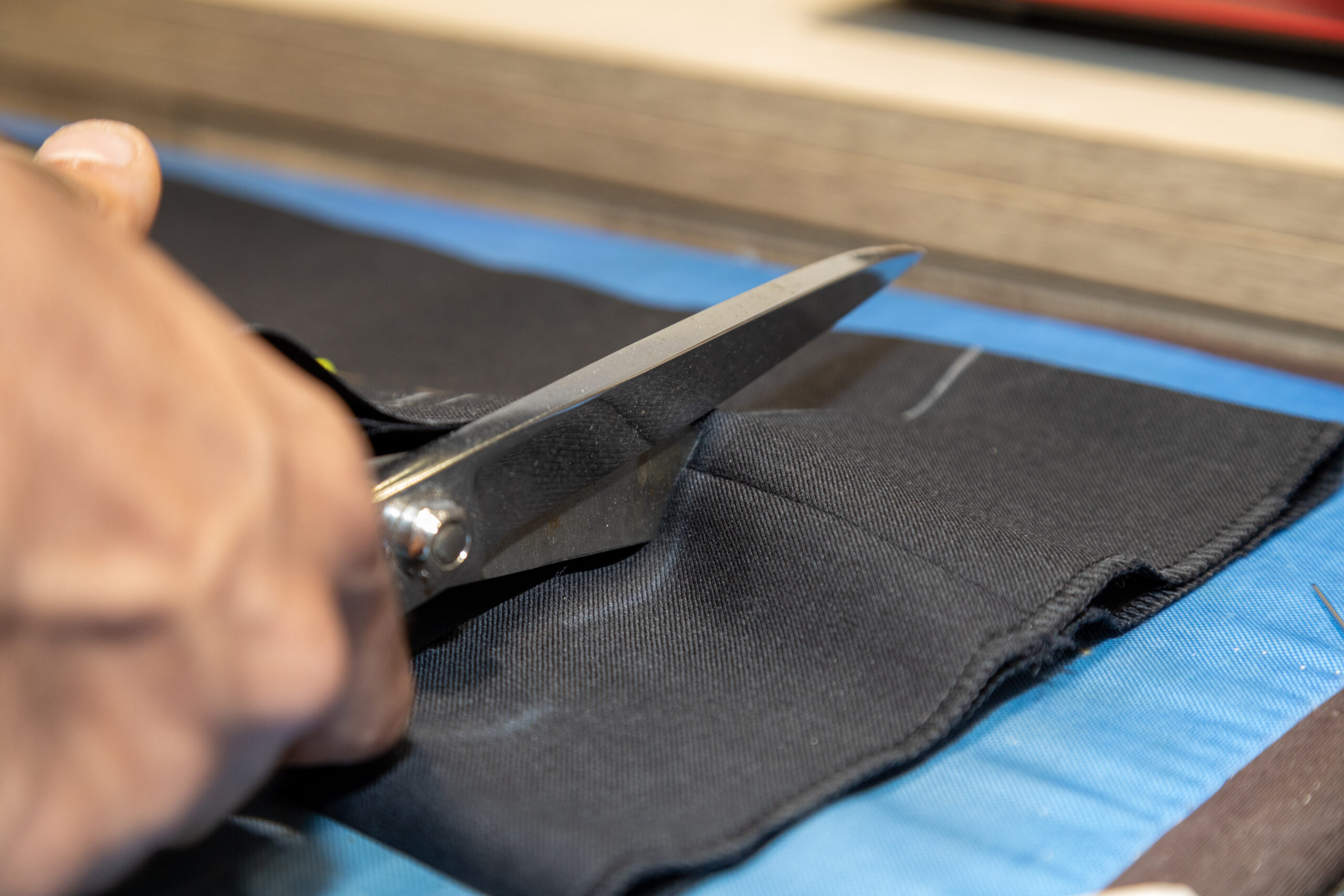 4
Making Process
This can take up to between 6 to8 weeks.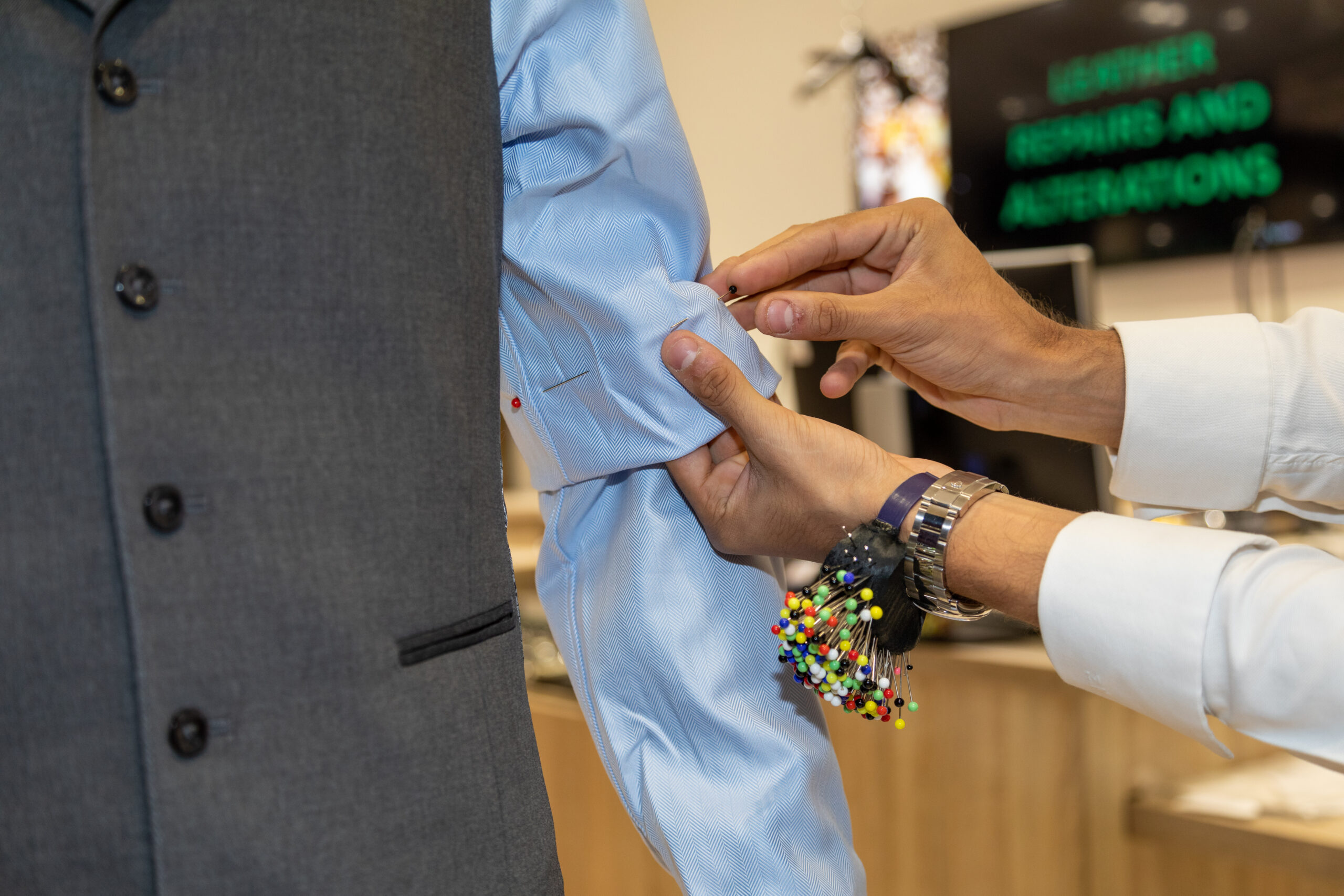 The fitting can be done in 2 forms either ordered in on a fully bespoke with is taken on full-body and posture measurements.
Or
You can have a bespoke suit ordered in on a ready to wear size closet fitting to your body shape on our ready to wear cut.
The first option is taken on full-body and posture measurements which should only require 2 fittings.s
The second option is ordered in on a ready-to-wear size which means the bespoke suit might need a certain alteration amendment to get it absolutely perfect. This can take up to 3 fittings.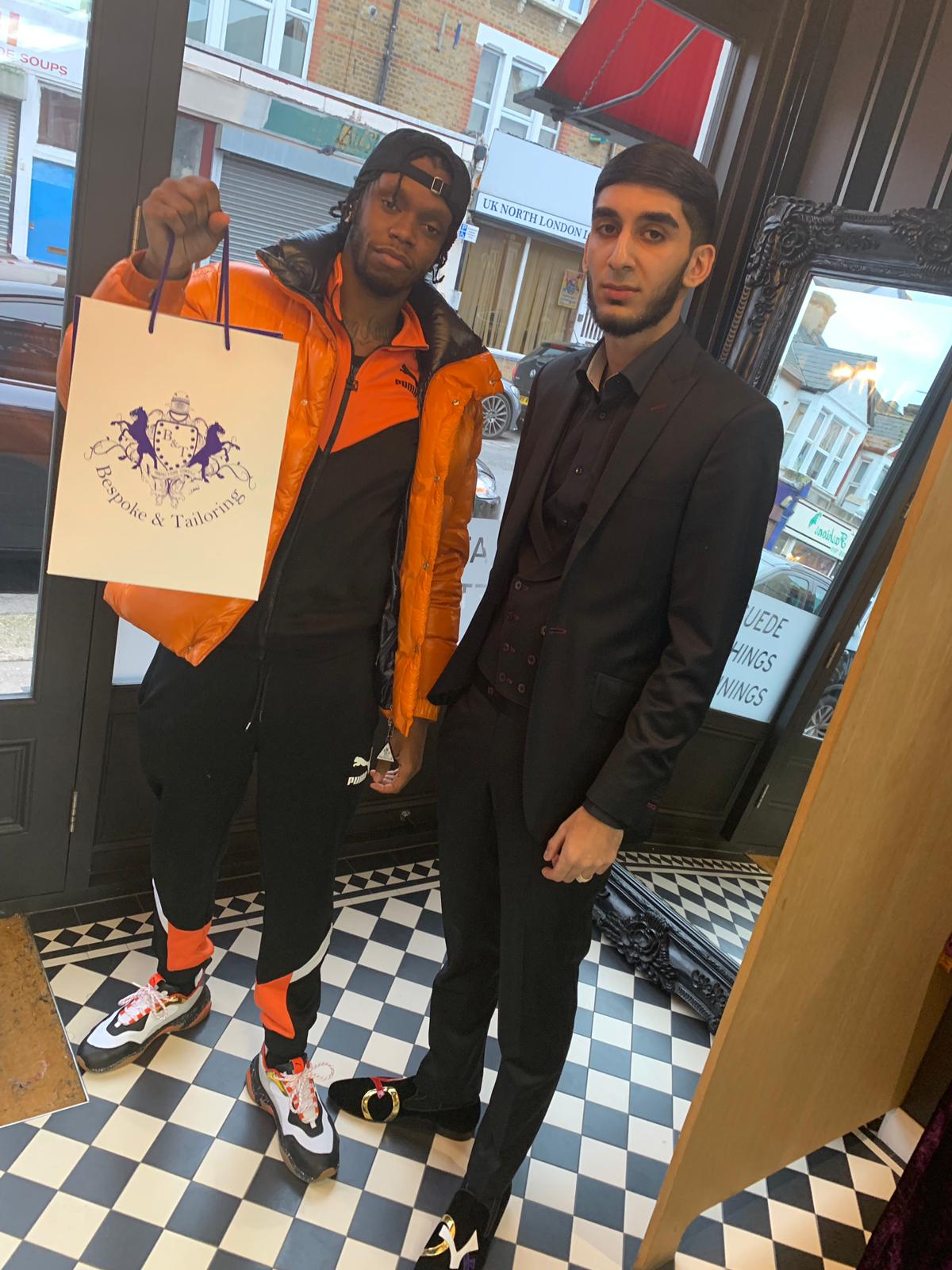 6
Handover
We always keep customer measurements on file which makes the customer's life easier in the event of placing another order.
As well as this we also fix the cut of the suit for any future wears as well as offer a one free valet service to ensure the best clean on your suit.
Testimonial
Thousand of customer love us
because our members love us.
Absolutely outstanding service from my 1st visit to my last. Nothing was too much and the alterations were spot on and carried out extremely quickly in time for my wedding. Cannot recommend enough! 5 star service.
Joseph Gleed
I had my engagement suit tailored here, the fit came out great! these guys really know what they're doing for the fraction of the price. Saville Row would have charged me an arm and a leg!
Ronald Wooton
Professional, courteous and helpful service for an excellent shopping experience. Quality selection of semi-bespoke suits, altered to a perfect fit. I left with easily the two best suits I've ever owned.
M Lewry
Zee and Stephen are extremely welcoming and professional. I found their store online by searching on Google: "best tailor near me". I will definitely be returning and would highly recommend their services.
Emmanuel Nnaji